Meet the Came Security Alarms Team
Leadership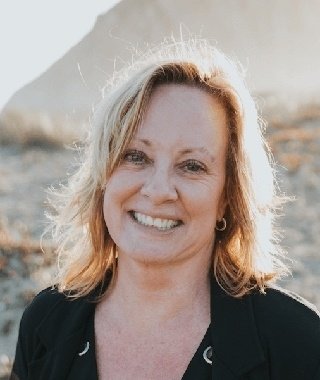 Colette Came
Owner/President
Colette came to Southern California in 1955 as a baby when her father relocated his fire alarm company from Chicago. Growing up, she first started getting involved in the business with the bookkeeping and then moved on to learn installation and central station monitoring. In 1992 she facilitated opening a branch office in Morro Bay, California, which she managed until 2002. At that time her father sold her the Morro Bay office and she created Came Security. Colette holds a C-10 Electrical License and a Nicet IV Certification (National Institute for Certification in Engineering Technologies) in Fire Alarm Systems. This allows her to not only install systems, but to design fire alarm systems. Having incorporated her company in 2004 she holds the Alarm Company Qualified Manager Certificate (ACQ1076) for the corporation.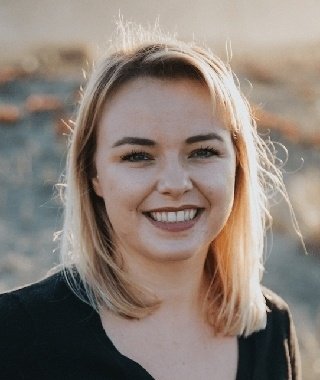 Taylor Starkie
Director
Taylor has been around the alarm industry her whole life, being the granddaughter of the company's original founder, Harry Came. Taylor functions as a Director of the company and participates in long term planning as well as managing our community engagement.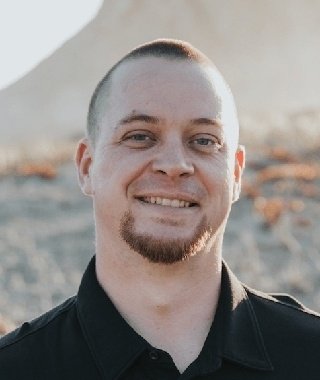 Rainer Bodine
Director
Rainer has also been exposed to the alarm industry his whole life. He worked in the banking alarm industry in Florida after coming out of the Air Force, and then was our lead sales person when he relocated back to California. Rainer is currently in law enforcement, but sits as a Director and consults on our high end security and surveillance projects.
Staff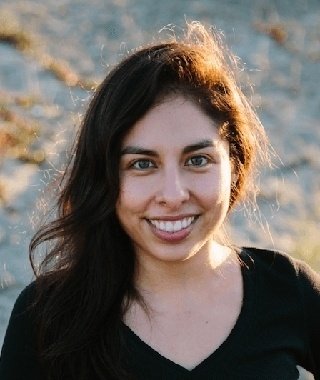 Cristina Hendershott
Office Manager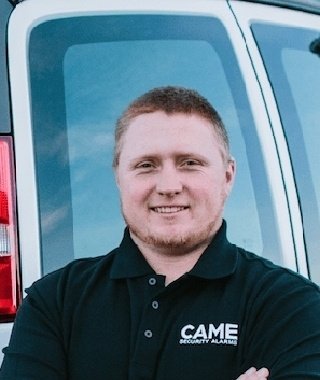 Cru Reaber
Technician
Central Station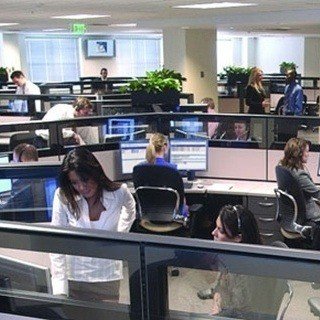 Our 24/7 Central Station in Action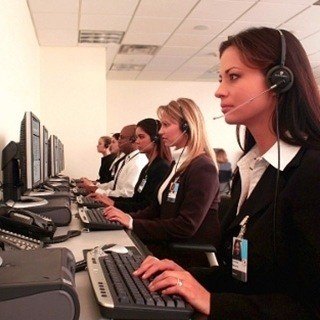 Our Central Station Operators
Generations of Security