CAME Security offers a comprehensive line-up of the latest technology in security cameras and security products. Read below to view some of our featured products and manufacturers.
Staying Connected: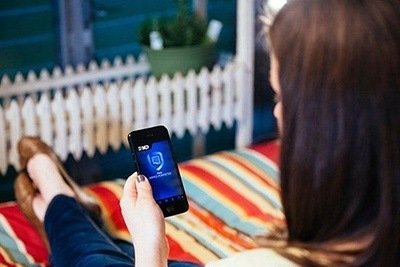 Yes, you can have it all!
CAME Security Alarms offers a full line of mobile-friendly security alarms systems with iPhone and Android app integration. We can also provide monitoring over traditional phone lines, cellular service or the internet. We can give you access to your security alarm system via a smart phone or browser. Your CAME Security Alarms app can even give you control of lights as well! For more information about mobile devices, please call us today: (805) 772-0607
Featured Manufacturers:
DMP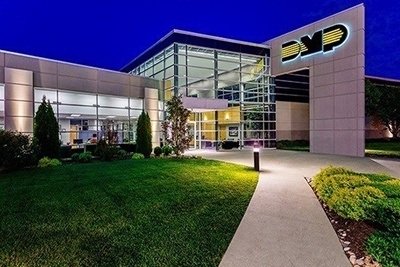 DMP (Digital Monitoring Products) is likely the best business alarm systems equipment manufacturer out there. They are progressive and responsible, providing the best support for those of us installing their equipment. Their products are made in America, with their facilities being located in Springfield, Missouri. DMP has taken the extra steps with their product line. Their engineers are constantly working to improve products, bring new products to the marketplace and ensure upward/downward compatibility with their line.
Their equipment truly is at the top when it comes to performance and dependability. Not only do they provide a robust warranty on their products, they offer us spectacular technical support. That allows us to give you the best in system installations, as well as service and technology. The thought they put into what they build is evident to us every day!
Videofied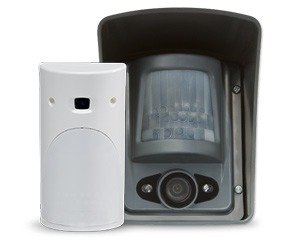 When CAME Security Alarms has an application that requires video-verification, we use Videofied. Videofied is the only security alarm system to ever be endorsed by a national law enforcement association. This product offers a quickly commissioned solution that can provide protection in areas that traditional alarms fall short. And it provides video verification dependably
We can use this product in areas that have no power as it can be truly wireless.Their motion viewers can be staged outdoors as well as indoors, and transmit a short video clip directly to an operator, who can then make a decision about whether authorities are needed. This is, by far, one of the most impressive home alarm system setups that we have seen in a long time!
Residential Products
Business Products
Videofied Products
Fire Products