Providing only the highest quality business alarm systems and fire alarm systems, Came Security Alarms cares about your business.
We customize business alarm systems, and offer flexible monitored systems that provide protection for intrusion, fire, and access control. Integration of these features means you have a single system to learn, program, and monitor. This ensures you can have outstanding security with the most streamlined interface.
Because your business security alarm system will be custom-designed, we will assist you in choosing the components to provide the optimum level of safety and convenience at a price that matches your budget.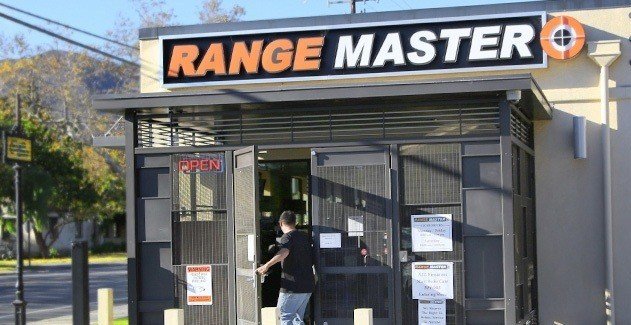 Business Alarm Systems with features such as:
Security - door contacts, motion detectors
Codeless Arming
Automatic arming/disarming of systems
Weekly reports of arming/disarming activity
Hold up buttons
Access Control with features such as:
Control entry into specific doors
Auto lock and unlock
Software management systems
Closed Circuit TV Systems to watch when you can't:
Digital Video Recording / Network Video Recording
Night vision (Infra-red)
Off-site system viewing
I.P. megapixel camera
Video security systems for business
CCTV security pros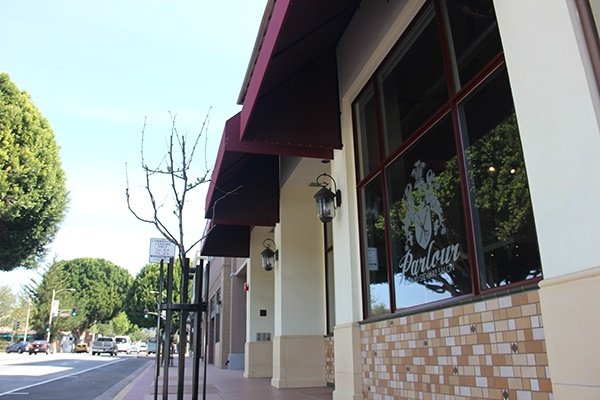 Fire Alarms to protect against potential fires:
Heat and Smoke Detection
Evacuation / Notification
Sprinkler Monitoring Systems
Elevator Recall and Shunt Trip
Fire Pump Supervision
We take you and your business's security very seriously, which is why our business security alarm systems and fire alarm systems leave nothing to chance. Our systems are perfect for security alarm systems for small business and for commercial video security systems.
For a free quote, please call: (805) 772-0607
View Products »
Watch Videos »